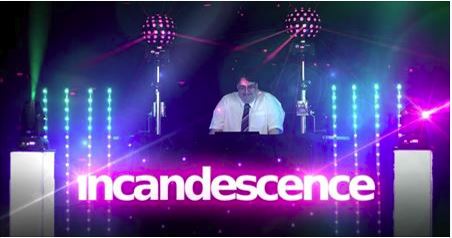 The Ideal Hen Party Idea List
Great Hen Party Ideas
Planning a wedding isn't easy. There is so much to think about that sometimes it can be a bit overwhelming. One thing that you may not think will take a lot of thought, but usually does, is the hen party.
This is something that the majority of brides hand over to their bridesmaids to plan. But sometimes this can mean that you are
worried that they might not pick something that you particularly want to do. A simple way to make sure that you get the hen party that you want is to give them a list of some ideas that you like.
But where do you start? To help take one more task from your list, we have put together the ideal hen party idea list. A variety of different suggestions that should hopefully inspire your bridesmaids.
Dance lessons
This particular hen party activity is becoming more and more popular. You don't have to be an aspiring strictly star in order to have fun, in fact, there are so many different dance lessons out there that you are sure to find one that you love. Why not check out what is available in your local area or perhaps make your dance lesson of choice in keeping with your hen party theme?
A day at the spa
It might be a more old-fashioned approach to a hen party, but there is something truly special about having a relaxing day at the spa. Wandering around in your fluffy slippers and dressing gown, sipping on champagne or perhaps relaxing with a lovely massage. All of these things make for a happy bride and a happy hen party!
Go to the zoo for the day
Who doesn't love going to the zoo for a day? You will be hard pressed to find anyone. So, why not embrace your childish side and head to the zoo for your hen party. There are zoos up and down the country to choose from and you could even incorporate the animal theme into your evening celebrations too.
A grown up sleepover
It might seem that sleepovers are a little on the teenage side, but getting together for some girlie time can be the most fun way to spend a hen party. Why not make a weekend of it and book a beautiful cottage somewhere? Make sure that everyone brings some snacks and PJs and prepare for some proper girlie time!
A adrenaline packed activity
Who says that boys have to have all the messy fun? There are plenty of girls out there who like to dive into things head first. So, if this is true for you, then why not ask your hens to set you up with something a little more on the exciting and wild side? Quad biking, paintballing or a high ropes experience, there really are lots of possibilities.
There you have it, a list of some of the best ideas for a hen party. Some of the appeal to you? Why not let your hens know and you can definitely have a hen party to remember!