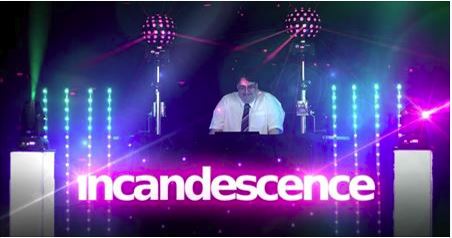 Ideas For An Alternative Wedding Gift List
Wedding Gift List Ideas
Plenty of couples will say that simply having their nearest and dearest at their wedding is enough of a gift. But really, if you think about it, we all love to receive some special treats on our wedding day. It may only be a small token gift, but in the most part it is the thought that counts.
Wedding gifts are not always easy for the guests to get right. After all, plenty of couples already live together before they get married. Which is why traditional wedding gifts such as home accessories are not quite appropriate in the modern world of weddings.
So, are there any alternatives that you can consider? We have put together some great ideas for a wedding gift list alternative.
Honeymoon Fund
This particular alternative to wedding gift lists is becoming more and more popular. The couple will ask their guests to contribute towards their honeymoon. This could be help to pay off the costs of the honeymoon that they have already booked, or perhaps to contribute towards spending money for them to take. Guests will like the idea of being able to give money towards something so special and it also takes away the issue of worrying what to buy.
Deposit Fund
The majority of couples who get married will already be a homeowner or live in a rented house. However, there is also a chance that some will not have reached that milestone yet. If this is true for you as a couple, then it might be a good idea to create a deposit fund. You can ask guests to donate to a fund that will be used to put down a deposit on a house. There is a good chance that the money that you are given won't be quite enough to place down as a deposit, but it will definitely get you on your way!
Contributions towards the Wedding Fund
We all know that weddings are expensive. Which means that any happy that you can get towards it will be much appreciated. If you have friends and family who want to help with the wedding fund then take this opportunity! You could ask them simply to contribute, or perhaps if there is a larger group who want to offer help then you can allocate them a particular aspect of the wedding such as the florist or cars. Not only does this help you, but they will also feel happy in the knowledge that they have been able to help.
Charity Donations
Feel like a couple that really have it all? If you are, then rather than not allowing your guests to contribute anything, why not set up a charity fund? Not only can they still give you a gift, but this gift will then be passed onto a charity, which is sure to make you feel good!
No matter what type of gift list you go for, one thing is for sure, you will soon feel pretty loved by all your guests.