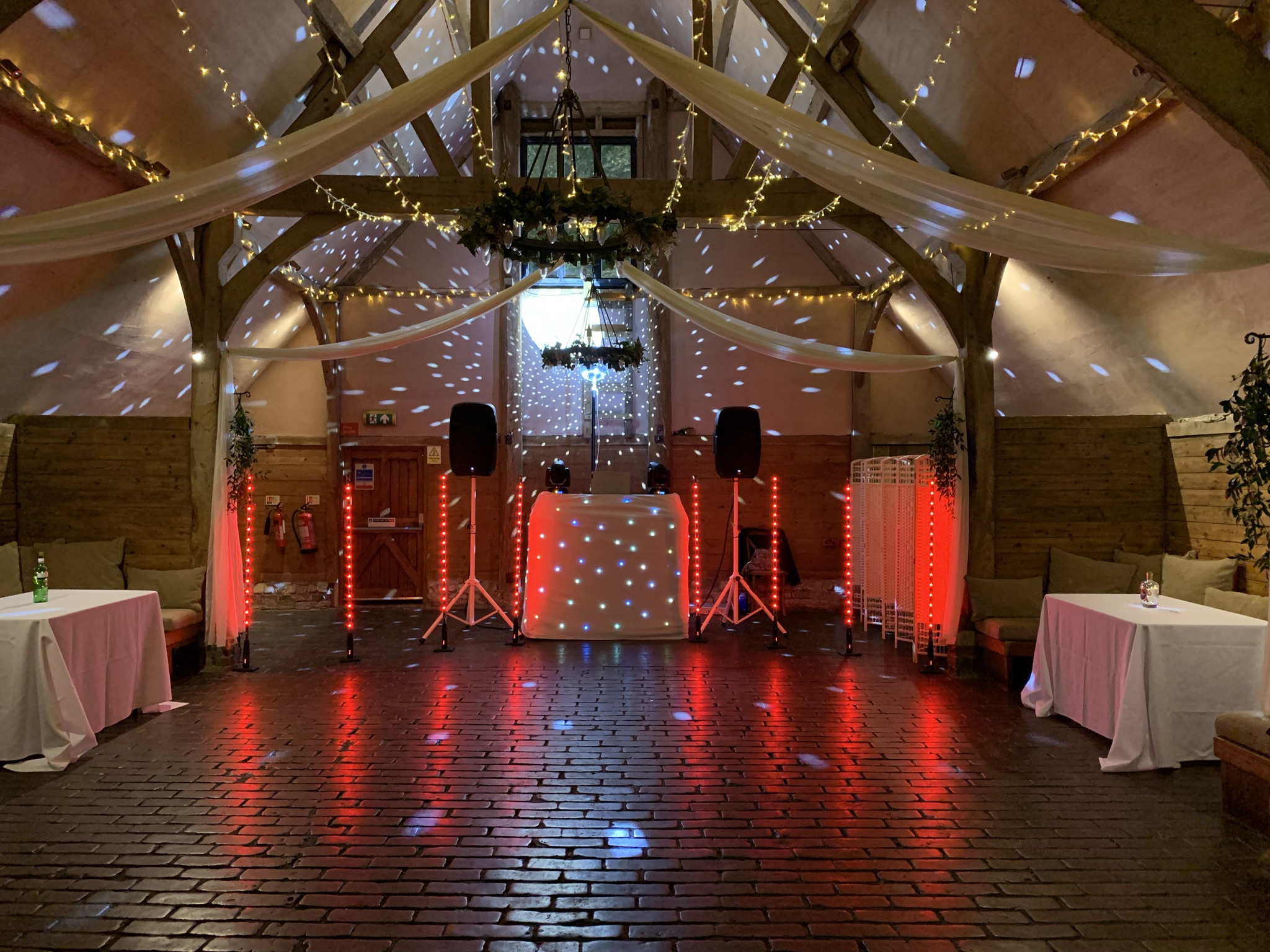 COVID-19 Wedding Postponement Information
Postponements and cancellations due to the global COVID-19 outbreak.
So earlier this week, I flew back from a long weekend in Hamburg, and I've not had much to do this week other than sit and watch the news unfold. I've been giving a lot of thought to the developing situation, and along with countless other industry professionals, waiting to see what happens next.
The current intention (as a sole-trader), is obviously to keep going until forced not to – so from that point of view you can be sure that I'd like all shows to go ahead as planned and will do everything in my power to ensure that happens. However, I know that couples getting married in the near future will of course be nervous and situations can change overnight.
If you already have a booking with me:
Although the booking fee is non-refundable as per the booking form and contract, in the event of you having to postpone your wedding day because of any circumstances related to the current COVID-19 outbreak, including but not limited to…
Illness,
Inability to travel for key guests,
Government regulations stopping gatherings or weddings,
Venue closures, etc.
I will be very happy to allow you to reschedule your booking and ANY amount already paid will be carried over as payment for the new date. Obviously as a sole trader, I can only handle one event per day, so a quick caveat is that it'll need to be a date where I'm not already booked and if more than 18 months later than the original date, the event would be subject to re-pricing at then-current rates. If you already know you're going to postpone, and want to check my availability for the new date, click here: https://incawed.co.uk/contact
General advice:
Contact your suppliers and ask "What-If?" Even if you're not thinking of postponing or cancelling, it's always good to know their policies and thoughts on the subject.
If you have a wedding insurance policy, check your documents to see what you would be covered for if suppliers are not able to be flexible and allow you to rebook.
I've actually been speaking to a couple this morning who were attempting to obtain wedding insurance for an event next year and apparently all sales of new policies have currently been suspended.
Finally – If you have any other questions, or just want to chat further about the situation, don't hesitate to get in touch. Please rest assured that I will be doing everything I can to help you plan, alleviate worries and make your wedding day memorable – no matter when you celebrate it!
Very best wishes to you all.
Dave